Conflict Resolution and Ombuds Services
for Your Workplace
LOCATED IN NEW HAMPSHIRE AND VERMONT
AND PROVIDING SERVICES THROUGHOUT THE U.S. AND CANADA
Our team helps leaders resolve current workplace conflicts and offers workshops to help you and your team navigate future conflicts.
Who Does PRISM Work With?
JUST A FEW TYPES OF BUSINESSES THAT WE HAVE WORKED WITH INCLUDE…





Why Should You Work With PRISM?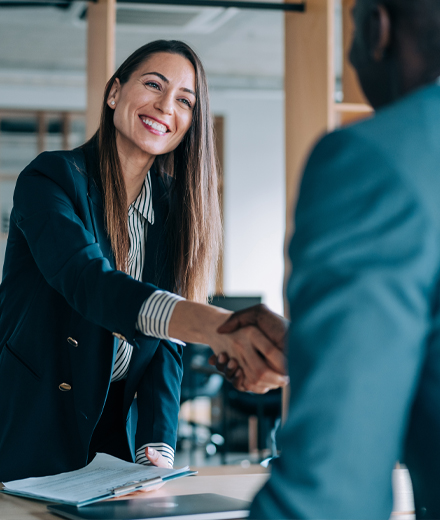 Experience to Make
an Impact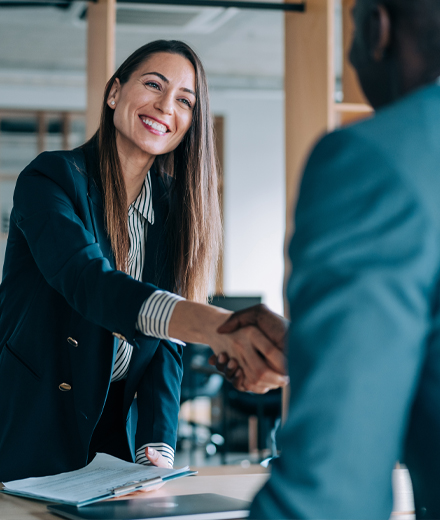 Experience to Make an Impact
Each member of our team has decades of alternative dispute resolution and mediation experience.
We've implemented conflict resolution strategies for business clients large and small in a wide variety of industries.
Services Tailored
to You
Services Tailored to You
When we start working with a new client, we interview team members and key stakeholders to get a picture of the culture and challenges.
We tailor our approach to meet each client's specific needs and deliver the most relevant services for long-lasting positive results.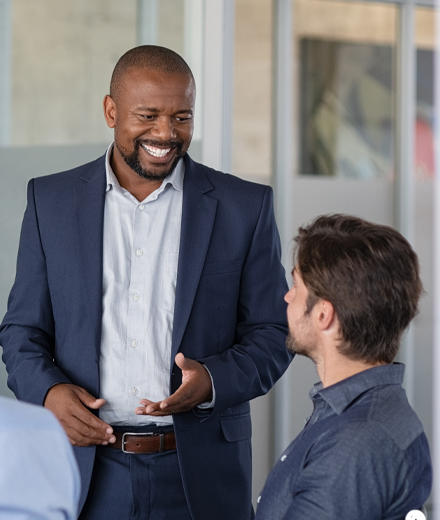 Continued Guidance
as You Grow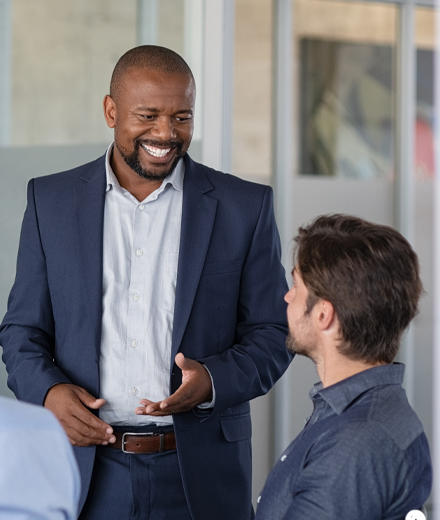 Continued Guidance as You Grow
Our team forms strong relationships with our clients.
Many of our clients return time and time again as their workforce develops, dynamics shift, and they face new challenges.
Our Conflict Resolution Strategies Have Been Effective Time After Time
JUST SEE WHAT OUR CLIENTS HAVE TO SAY…..
Lauren helped me navigate a very difficult scenario as I began a new role managing a team that had expectations that were misaligned with the needs of the company. Her guidance and coaching gave me the tools I needed to develop a strong team that held trust and collaboration as the guiding principles. The result was a very successful team that I am incredibly proud of!
We have rolled this philosophy out beyond our leadership team and have included our front-line team members. This has led to a decrease in the number of issues that are escalated to leadership and an increase in issues that are resolved in the moment between the two parties.
The PRISM Team Helps Resolve Conflicts & Restore A Healthy Work Environment.
Every workplace has unique organizational challenges. The PRISM team helps groups identify and address these challenges to increase team effectiveness.
We help clients restore peace and productivity to work groups so that conflict doesn't create an irreparable rift in your organization.
Schedule Your FREE
CONSULTATION
"*" indicates required fields
Conflict Resolution News & Insights
PLEASE CHECK OUT OUR BLOG FOR THE LATEST RESEARCH AND TIPS FOR MANAGING CONFLICT AT WORK.
Minimize Conflict.
Maximize Results.