PRISM FAQs – Providing Conflict Resolution Strategies for Your Workplace
What does PRISM do?
In a nutshell, we provide conflict resolution strategies for the workplace.
Are you Workplace Mediators?
You bet.  Mediation is one of the tools we use to help clients move through conflict in the workplace.
What conflict resolution methods do you use?
We have many tools in our toolbox, including mediation, facilitation, conflict coaching, training and Powerful Non-Defensive Communication.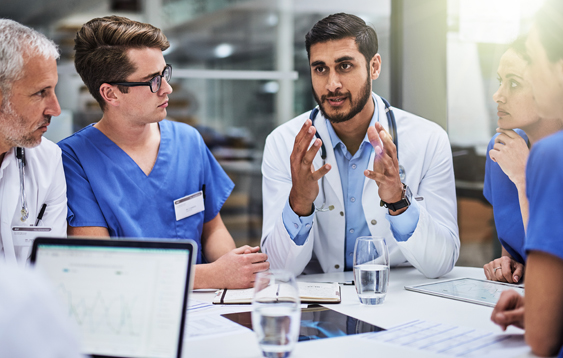 Are you like external ombudspersons?
We sure are.  When you don't have the resources internally, we are the people to call!
Do you conduct employment investigations?
No, that is not our specialty.  We prefer to come in after the investigation and help teams and individuals create action plans to put the pieces back together.
Do you provide organizational development consulting?
Again, not our specialty.  Our strength lies in helping clients move through conflict so they they are better able to access the training and organizational development resources within their organizations.
Who are your clients?
Our clients include some of the most prestigious hospitals, colleges, universities, corporations, family-owned businesses and non-profits in New England.
Will you work with clients outside of New England?
Yes, we do provide conflict resolution services to clients outside of New England.
What types of workplace conflict do you help your clients address?
Some examples of workplace conflict resolution strategies we've used with clients include:  Mediating inter-personal conflict between co-workers, facilitating difficult conversations among leadership teams, training groups to use Powerful-Non Defensive Communication, in times of conflict especially, and coaching leaders to more effectively address and support their direct reports in moving through conflict.
We've taken some steps to manage conflict in the workplace, but they haven't worked. What next?
It may be time to bring in outside help.  Call us for a free consultation to learn more about conflict resolution steps that could work for you.